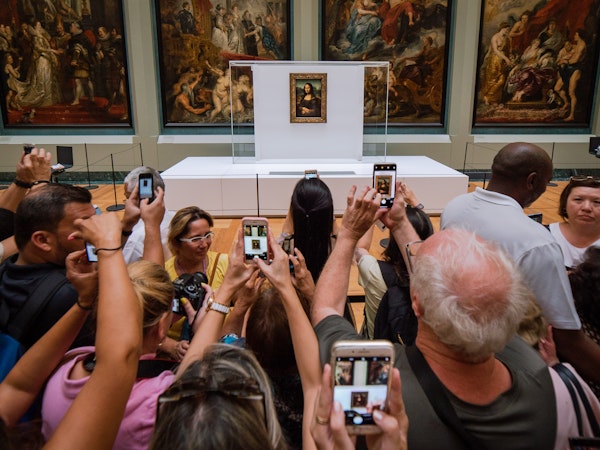 Here at Nolii we're always thinking of ways to reduce our impact on the environment and live more sustainably. This extends to our personal habits as well as the way we live with our tech. And what better time to make some small but positive changes than the new year? Below we've rounded up some resolutions for 2020 that will save energy, manage our e-waste and benefit our wellbeing.
1. Consider ringing in the New Year with a digital detox.
If you haven't tried one before, it's a great way to unplug and get your mental wellbeing back on track. This can also be a great way to kickstart reducing or at least monitoring the overall use of your devices. Most smartphones now have in-built tools to tell you how much time you're spending on your phone and in which apps you're spending it most. Set limits, or better yet, choose to do something else when you'd typically be scrolling mindlessly through your Instagram feed – like reading a book, starting a new hobby or chatting with family and friends. One of the smallest but most effective changes you can make is putting your devices away an hour before bedtime. According to experts, cutting out blue light and cognitively stimulating content will lead to a better night's sleep.
2. Buy responsibly.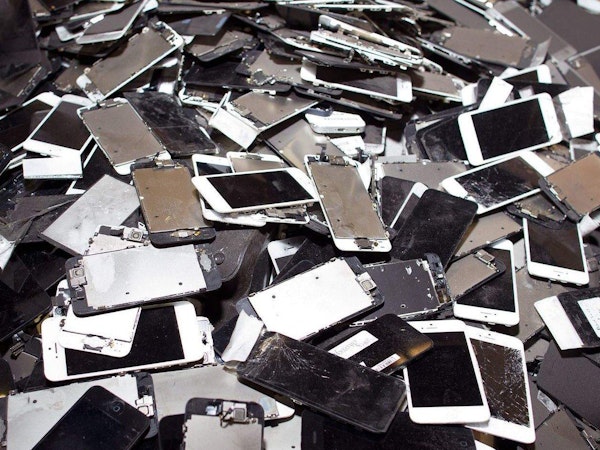 Choose to invest in quality products that are built to last rather than following trends that just feed consumption and the cycle of disposability. Consider whether you really need that new upgrade? Or if that cheap phone case will last more than a few weeks at best? Spending a bit more on products that won't end up in landfill after a few weeks of use will have a small but positive impact on the planet.
3. Audit your home energy usage
Do a small audit of your home and charging habits at the start of the year to see where you can save energy. It might save you a buck on bills and also helps the environment. Win win, right? It might be as simple as switching your bulbs to something more energy efficient like LED, or upgrading your insulation. Did you know charging your devices overnight actually reduces their battery life? Keeping your batteries between 40 – 80% and not charging overnight will prolong your devices' lifetime and save you energy.
4. Repair and reuse your tech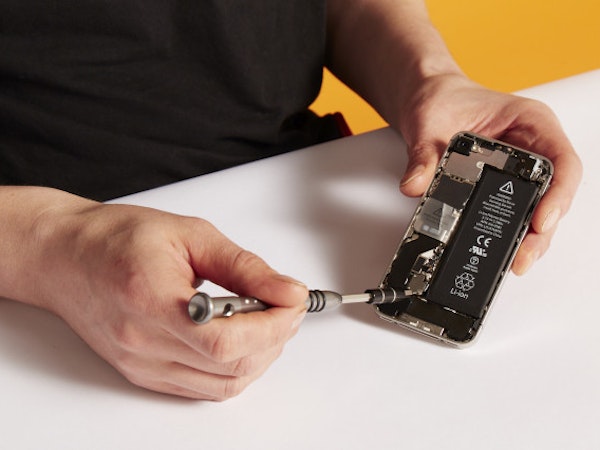 It's notoriously hard to dispose of our obsolete tech. That's probably why we've all got that dreaded drawer at home full of discarded cables and devices, serving as a technology graveyard. Instead, consider repairing and reusing your tech to extend its lifetime, rather than instinctively looking for a new upgrade. Initiatives like The Restart Project teach people how to repair their electronics and cut down on electronic waste. Alternatively, why not donate to people in need and help bridge the digital divide? If recycling is your only option, you can find out how to do it responsibly at recyclenow.com.
5. Convert to a smart home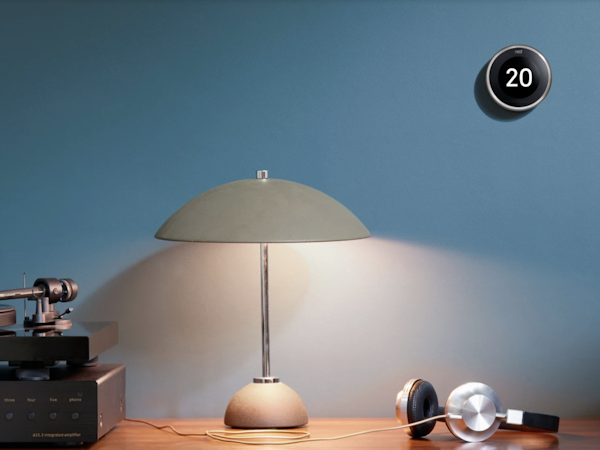 Smart home products have flooded the market in recent years. While some offer peace of mind, others can actually help you save energy in the home. Upgrading to a Google Nest Learning Thermostat for instance, will only heat your home when necessary, so when you're away you won't be heating an empty house.
6. The power is in your pound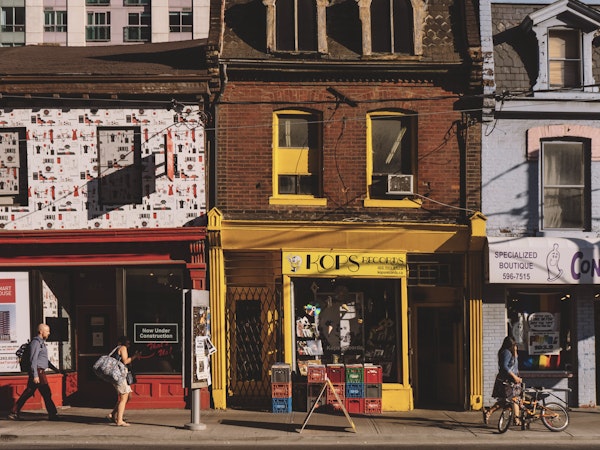 As consumers, it's up to us where we want to invest our precious cash, so choose to support tech brands that are environmentally responsible and have a sustainability or recycling policy in place.
Article header photo by Mika Baumeister on Unsplash