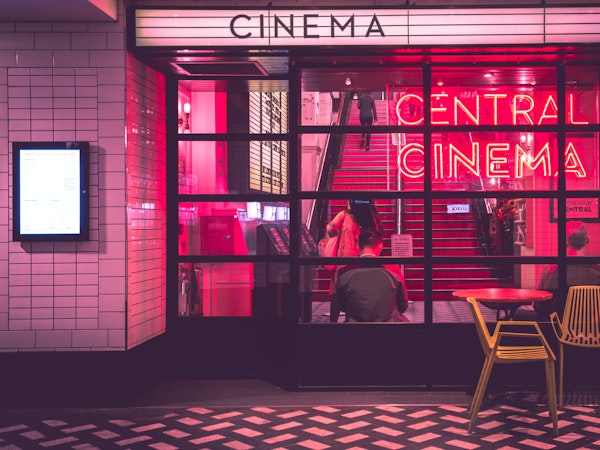 If you find a feeling of dread creeps in as the new working week approaches, give our ten ways to beat the "Sunday night blues" a go.
1. Make Sunday evening a distraction
Don't give yourself time to dwell on what's looming ahead the following day by keeping yourself busy on Sunday evening. Plan a cinema trip, catch up with friends or book a meal out to fill your diary and prevent your mind entering unwelcome territory.
2. Set up as stress-free a Monday morning as possible
Try to clear your inbox as sufficiently as you can before clocking off on Friday. If you start the week knowing you can deal with what's ahead, you'll be in a much better mindset on Sunday evening.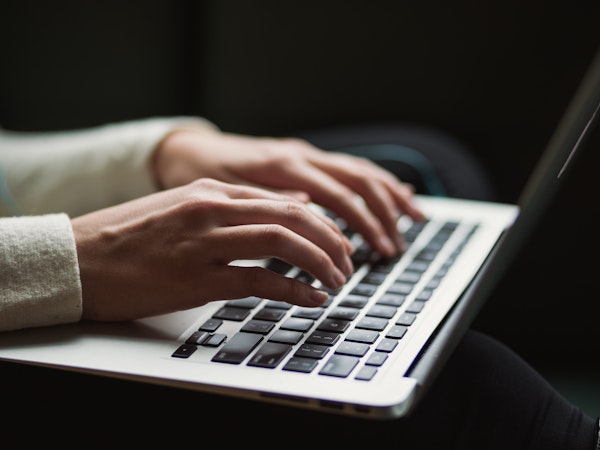 3. Disconnect from work
Don't be tempted to check your emails on Sunday to make a head start - you'll just set an unwanted precedent. If you don't trust yourself, set up a timed app-blocker like Freedom to take away the temptation. Putting your devices away entirely to switch off from apps and messages can be a good way to reduce stress and prevent regrettable procrastination.
4. Plan a midweek treat
Don't find yourself counting down the hours until the next weekend by leaving your out-of-work calendar empty. Plan some after work activities to look forward to around your day job to keep you motivated.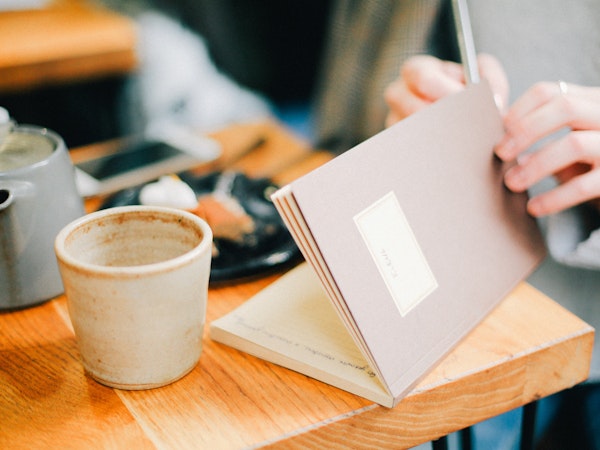 5. Meditate
Reflect on the positives in your life by writing in a journal or taking a moment to disconnect from what's around you. Meditation apps can help with this - like Headspace, which has a "Sunday Scaries" series, with meditations covering topics such as "easing into work" and "setting intention".
6. Set yourself up for a good night's sleep
Prevent a sleepless Sunday night by avoiding caffeine and alcohol in the evening, relaxing with a book or bath and putting electronic devices away at least 30 minutes before bed.
7. Evaluate your weekends
If you reach Sunday night exhausted from your weekend activities, consider setting aside an upcoming weekend to recharge and catch up on your to-do list.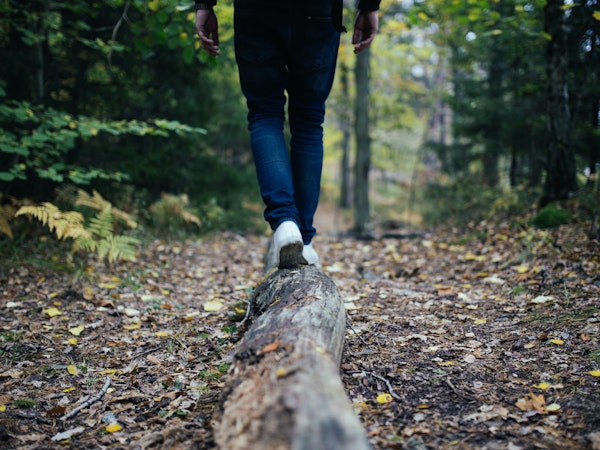 8. Schedule some Sunday exercise
A long walk, fitness class or run will release endorphins that leave you feeling mentally and physically better and less likely to worry.
9. Consider the reason behind your anxiety
Is there something you can change that will make Monday mornings more desirable? It might be looking for a new job, addressing a problem with a colleague or changing something about your life outside of work to reduce that feeling of dread.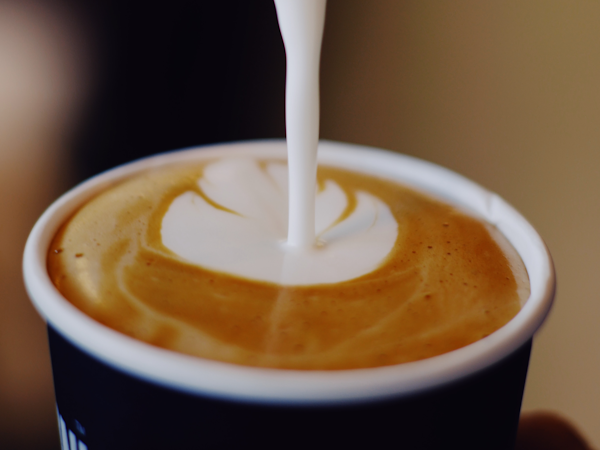 10. Plan a Monday morning perk
If breakfast from a bakery, a fancy coffee or wearing your new shoes will put a smile on your face, then Monday morning is the time to treat yourself.