Whether you're a beginner or a complete nature-enthusiast, a smartphone has quickly become one of the most important items of survival gear - and inspiration - for when you are looking to venture outdoors.
To make sure you make the most of the good Spring weather, here are eight apps to help you plan your next outdoor adventure.
Plan your trails
Research and read reviews of thousands of hiking, cycling and running routes on AllTrails - including challenging climbs or routes suitable for dogs, children or prams. The app uses GPS tracking to record your route, downloads trails to view offline if you lose signal and lets you share your activity on social media.
For the Thalassophiles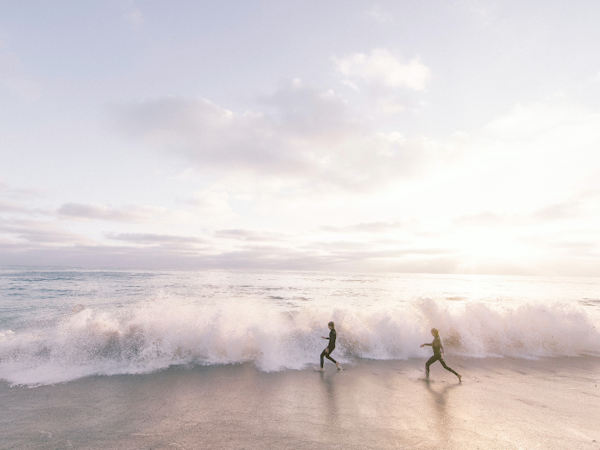 If you're planning a trip to the beach, My Tide Times provides the tables and charts you'll need to schedule the right time to go surfing, fishing, sea swimming or enjoy a day at the coast.
Essential for photographers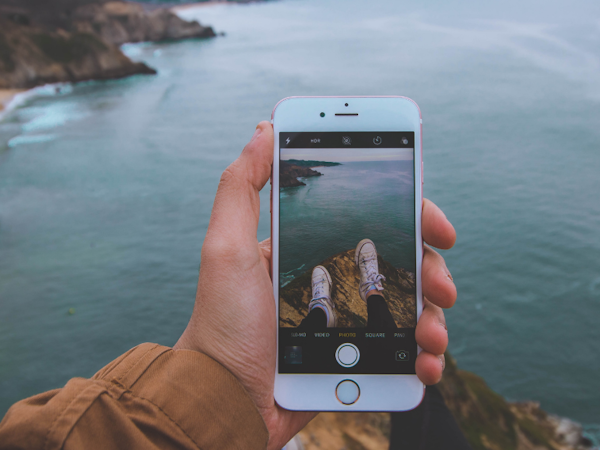 For taking photos outdoors, The Photographer's Ephemeris helps you get natural lighting right for outdoor photoshoots. The app tells you how the light will fall, any time of day or night, at any location in the world, so you can capture wildlife, landscapes, architecture or portraits in the best conditions.
Never get stuck in the rain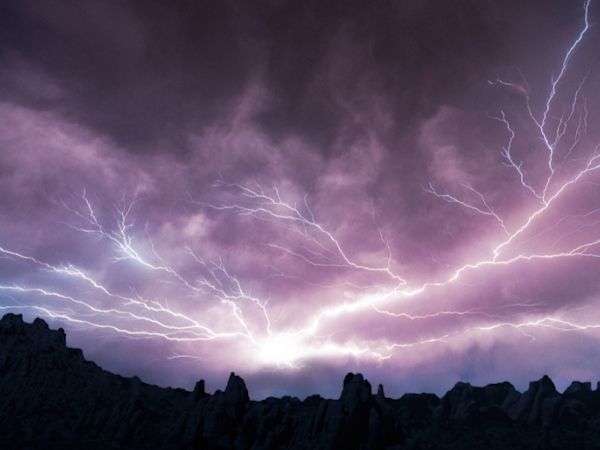 For checking the weather before venturing outdoors, AccuWeather Weather Forecast provides live weather updates, weather-related allergy outlooks and "RealFeel" temperature technology that offers a true sense of how the weather actually feels both in and out of the shade.
For the happy campers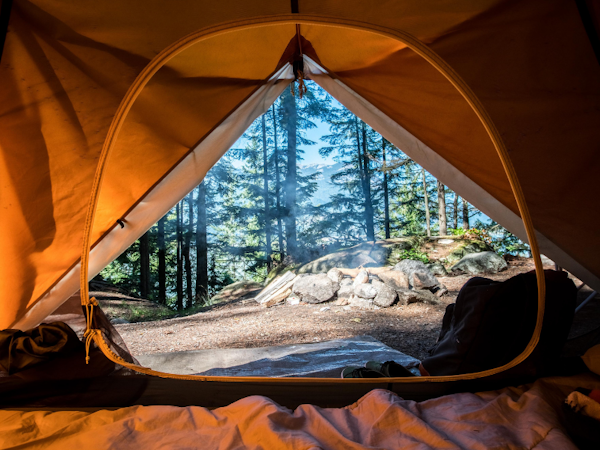 For those with tents or campervans, Campmate provides details of thousands of UK campsites and features a booking system, maps, photos of the facilities and suggestions for things to do locally.
For the explorers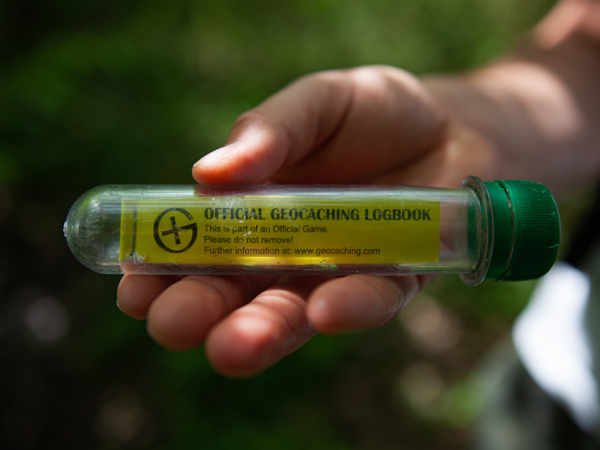 Describing itself as "the world's largest treasure-hunting community", the Geocaching app offers hints, tips and instructions on how to find millions of small containers called geocaches that are hidden in almost every country in the world. As well as keeping you active as you hunt the containers down, geocaching gets you thinking and exploring new places.
For the budding botanists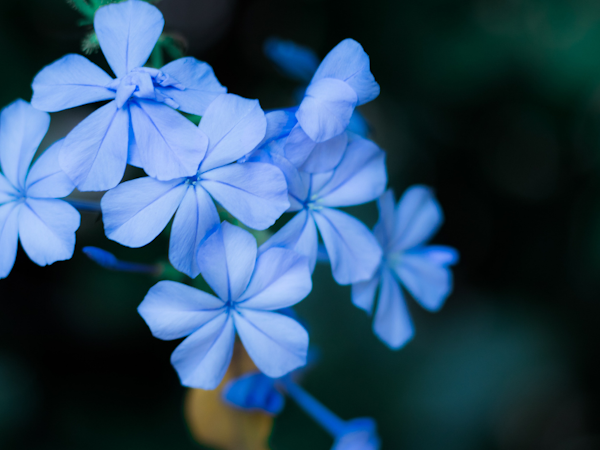 As a social network for sharing photos and information about nature, iNaturalist helps you identify plants and creatures you come across with the help of its community of nature enthusiasts. If you import a photo, the app suggests the ten closest matches to your submission and you can take part in discussions and join thousands of on-going nature projects and biodiversity studies.
Find your new running routes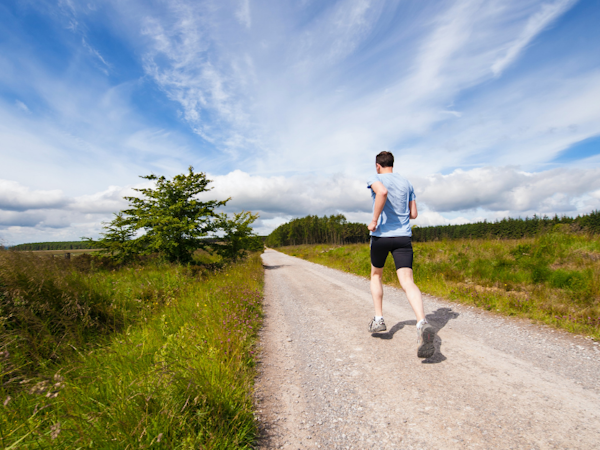 If you're looking to get a sweat on during your outdoor endeavours, then MapMyRun tracks your routes and gives you information on distance covered, pace and calories burned. You can search suggested routes by location, share your tracking with friends and family and follow audio cues as you run or walk.