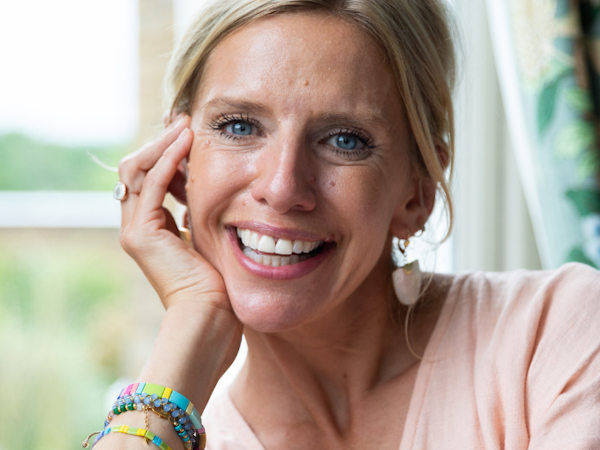 Tell us a little bit about yourself and what you do for a living?
I run my own interior design business and live in London with my husband, three girls and a little blonde, long haired daschund.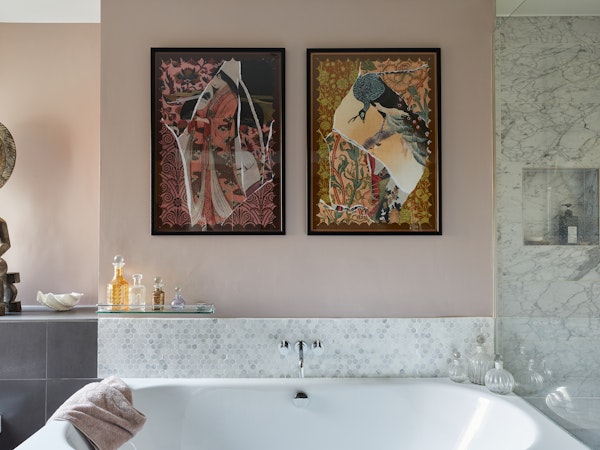 What do you love about London?
I love London for its energy, diversity and creativity. I really believe the saying 'when you're tired of London, you're tired of life'.
Where do you live & what do you enjoy about living there?
I live in Dulwich SE London. It's such a great part of London, lots of parks and open spaces, next to vibrant Brixton and Peckham, and only 15 mins to central London by train….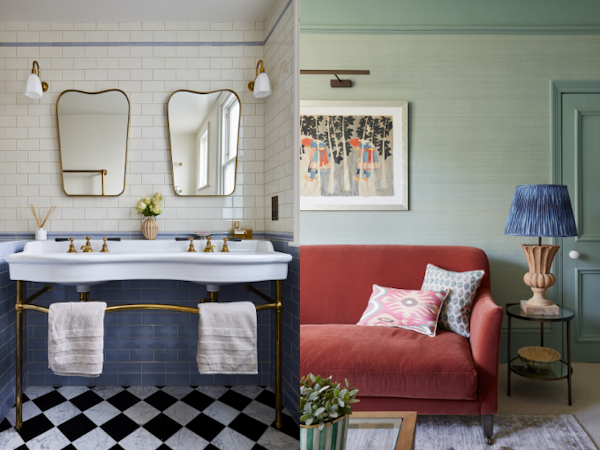 If we were to spend a day in your area, what should we check out?
I love The Dulwich Picture Gallery. It's a total gem filled with beautiful art and always has interesting exhibitions. If you're an outdoor swimmer go to Brockwell Lido. It's an iconic Art Deco pool with the fabulous 'Four Hundred Rabbits' Pizza place attached. Finally check out the bike hire at Dulwich Park - lots of fun!
What's Best for food / coffee / shopping / generally to see?
Herne Hill Market on Sundays has the best food. I love to mosey round there and pick up coffee from Perks and White and the best sourdough flatbread wraps by Flippin Nell. In Herne Hill station, Minus 12 does the most incredible artisan ice cream - the chocolate smoked salt flavour is insane! I love the Lowie flagship shop which is a beautiful independent clothing store with fabulous clothes and lovely gifts.
When you're not working what's your favourite thing to do?
I really enjoy doing something which helps me to switch off and be mindful. For me that means running in Brockwell Park, walking my little dog Lulu, spending time with my wonderful group of girlfriends, and doing crafty things with my youngest daughter Skye.
What Nolii products do you have & what do you like about them ?
I have the Set Battery which is so handy. I love the way it has a cable integrated within it as it's one less thing to remember when you're out and about and needing to charge your phone. I also have the Duo Plug which is so brilliant as there are 5 of us in the house and never enough charging devices - being able to charge two in one plug is genius. I have the Loop Cable and I love the colours. Being a neat freak, I love how it loops together so you don't have dangling wires!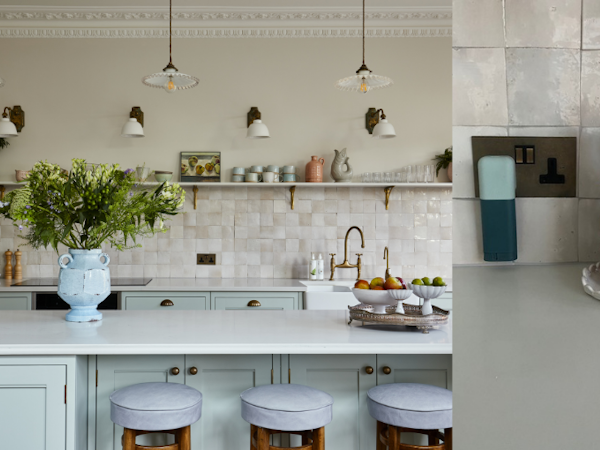 Talk to us about #TechItEasy means to you?
It means just that - I have to admit dealing with tech does not come naturally so tech has to be intuitive, tactile and ideally beautiful looking to entice me to use it!
Quickfire questions:
1. Favourite part of being a Londoner?
Being anonymous when I choose to be!
2. Most productive time of the day?
After my morning latte.
3. What could you not live without?
My morning latte!